Údaje shromážděné při registraci jsou určeny pro společnost PhocéeNet, správce a jeho partnerů. Jsou určeny k tomu, aby vám nabídly schůzky, které odpovídají vaší osobnosti. Máte právo se dotazovat, opravovat, doplňovat, aktualizovat, zablokovat nebo smazat údaje, které se vás týkají, a vznést námitky proti jejich zpracování nebo použití pro komerční účely při vyhledávání na adrese, uvedené ve VPOP.
Bienvenue sur Gauche Rencontre !
Seznamka
Gauche rencontre : On a déjà ça en commun ! Rencontrez des célibataires qui ont les mêmes opinions politique que vous ! Site de rencontre pour ceux qui veulent bien discuter politique, mais pas se disputer toute leur vie !
Rencontrez des personnes intéressantes sur Gauche Rencontre !
Rencontrez de gens qui ont la même conception de la vie que vous. La famille, l'éducation, le travail, la culture, la tradition…Construire sur la même base pour se donner toutes les chances de réussites. On est tous responsable de son bonheur, autant s'arranger pour que ça marche.
Site complet, convivialité, tchat avec webcam
Pour rencontrer l'âme sœur vous pouvez tchater en direct avec webcam, écrire des messages perso, et envoyer des cadeaux virtuels ! Vous trouverez aussi sur chaque page du site les « Salut » où en quelques phrases qui défilent, vous partagez votre humeur, vos coups de gueule, vos coups de cœur avec tous les membres en ligne! Tout est fait pour que vous rencontriez plusieurs membres en quelques instants !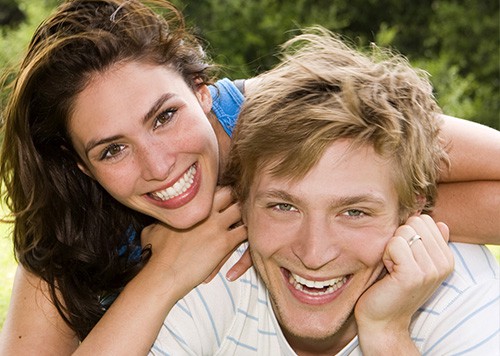 Manage your profile and your preferences.
Public or private photos album.
Private messaging to chat safely.
Live chat with online members.