De gegevens die worden verzameld bij de inschrijving zijn bestemd voor de onderneming PhocéeNet, die verantwoordelijk is voor hun verwerking, en haar partners. Ze worden gebruikt om afspraakjes te maken met personen die bij u kunnen passen. U heeft het recht uw gegevens op te vragen, te verbeteren, aan te vullen, bij te werken, te vernietigen of te wissen, en u te verzetten tegen hun verwerking of gebruik voor commerciële doeleinden. U kunt uw recht uitoefenen door een brief te sturen naar het adres dat wordt vermeld in de Algemene gebruiksvoorwaarden.
Bienvenue sur Gauche Rencontre !
Dating site
Gauche rencontre : On a déjà ça en commun ! Rencontrez des célibataires qui ont les mêmes opinions politique que vous ! Site de rencontre pour ceux qui veulent bien discuter politique, mais pas se disputer toute leur vie !
Rencontrez des personnes intéressantes sur Gauche Rencontre !
Rencontrez de gens qui ont la même conception de la vie que vous. La famille, l'éducation, le travail, la culture, la tradition…Construire sur la même base pour se donner toutes les chances de réussites. On est tous responsable de son bonheur, autant s'arranger pour que ça marche.
Site complet, convivialité, tchat avec webcam
Pour rencontrer l'âme sœur vous pouvez tchater en direct avec webcam, écrire des messages perso, et envoyer des cadeaux virtuels ! Vous trouverez aussi sur chaque page du site les « Salut » où en quelques phrases qui défilent, vous partagez votre humeur, vos coups de gueule, vos coups de cœur avec tous les membres en ligne! Tout est fait pour que vous rencontriez plusieurs membres en quelques instants !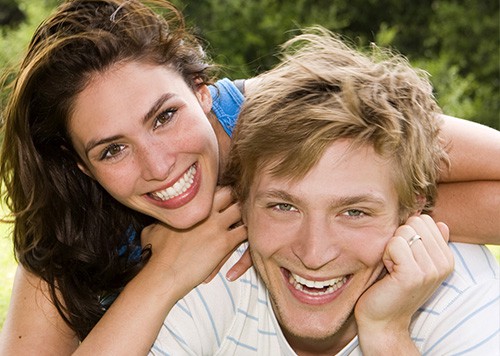 Uw profiel en advertentie te beheren.
Album met publieke en prive foto's.
Personlijke berichtensysteem om veilig te communiceren
Direct chatten met online leden.